As seen in: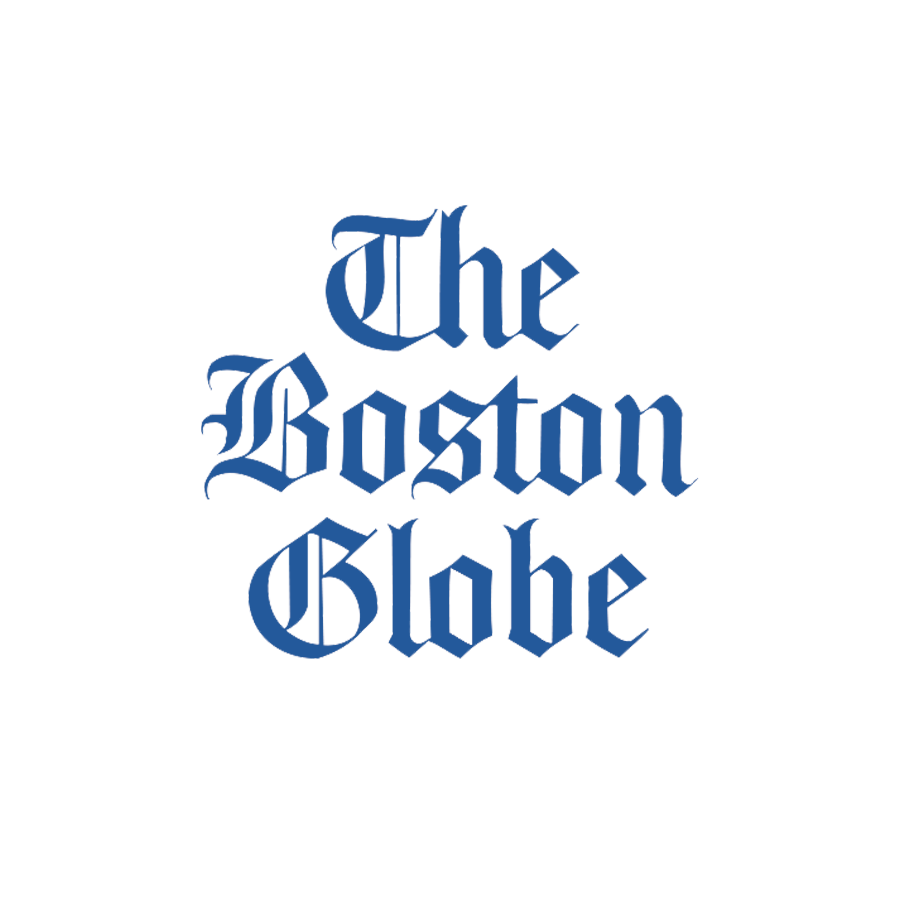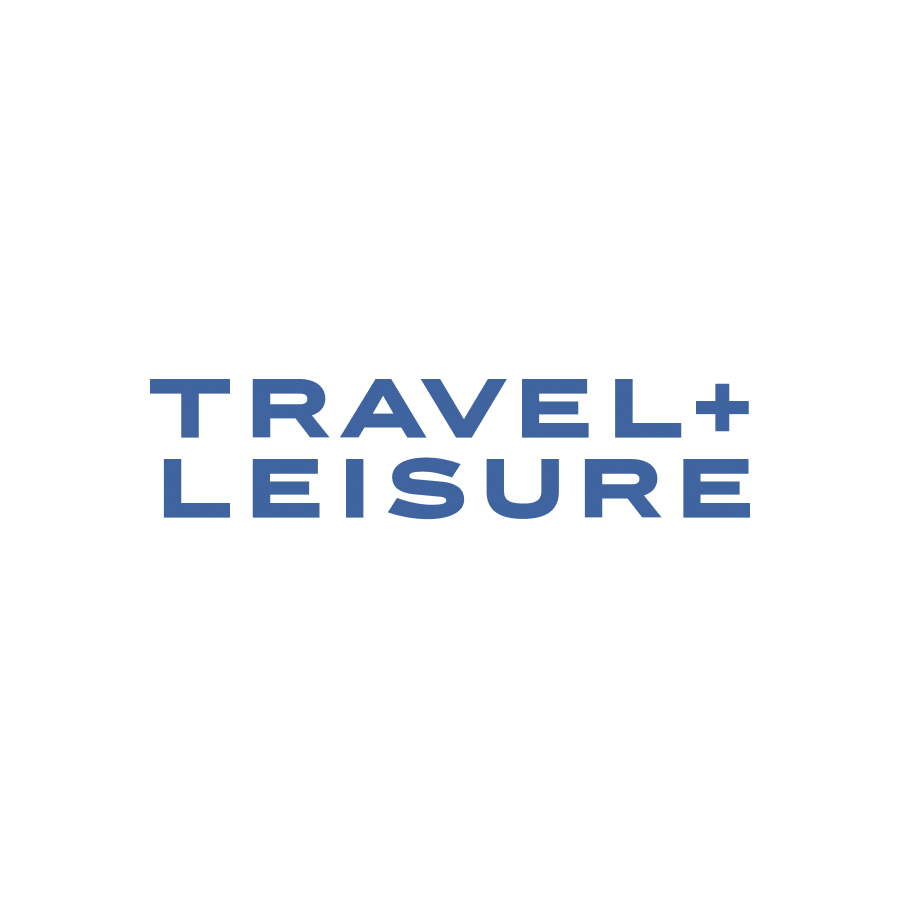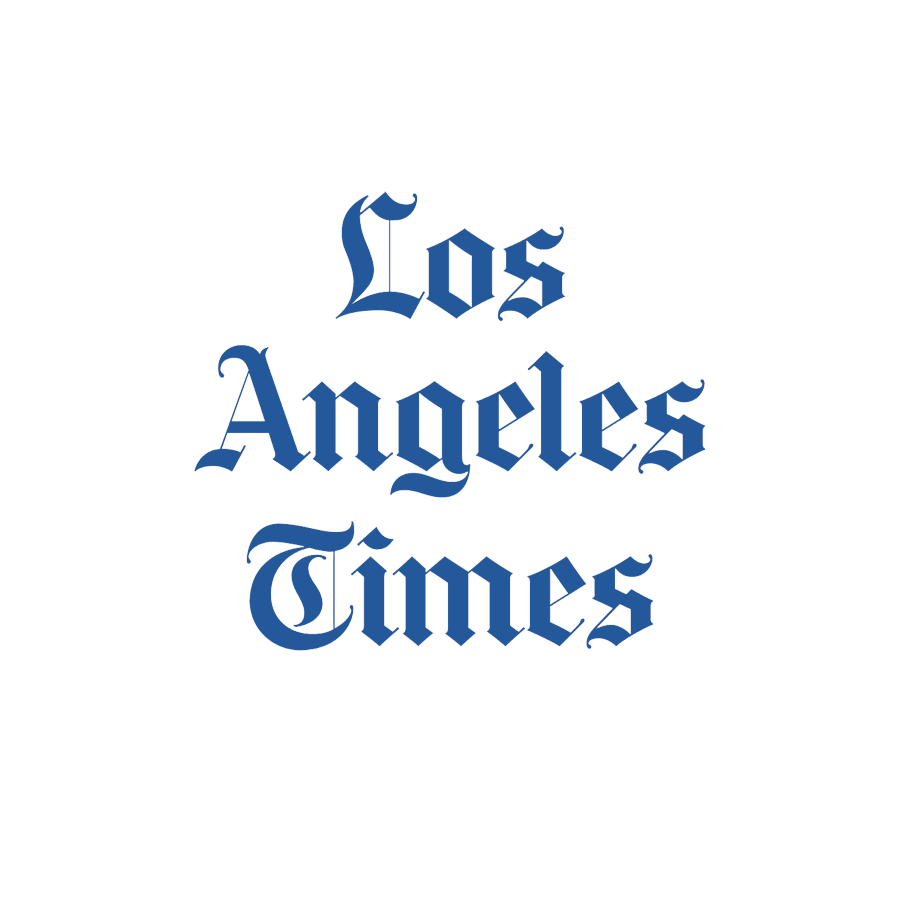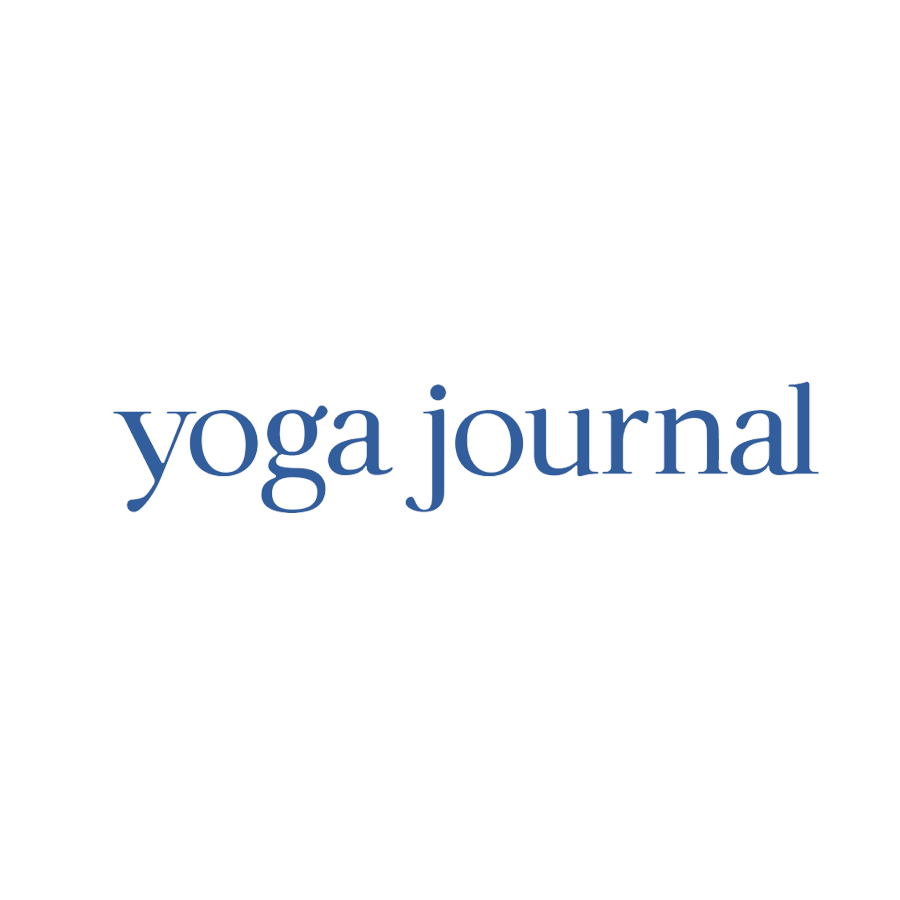 Save Money, Save the Planet! Start Drinking Pure, Better-Tasting Water Today!
Welcome to the Pod!
GOpure Pods are designed with a revolutionary PuriBloc technology - a portable ceramic filter made of DE (diatomaceous earth), which is nature's perfect filter for the purest water along with Elemental Silver, that eliminates bacteria and prevents biofilm formation.
Did you know that just one GOpure Pod saves 2K plastic bottles from harming Mother Earth? Join the Movement of eliminating plastic waste and enjoying healthier hydration wherever you go.
Key Features
Life span of 6 months
Simple and safe to use
Purifies water in just 2 minutes once dropped in!